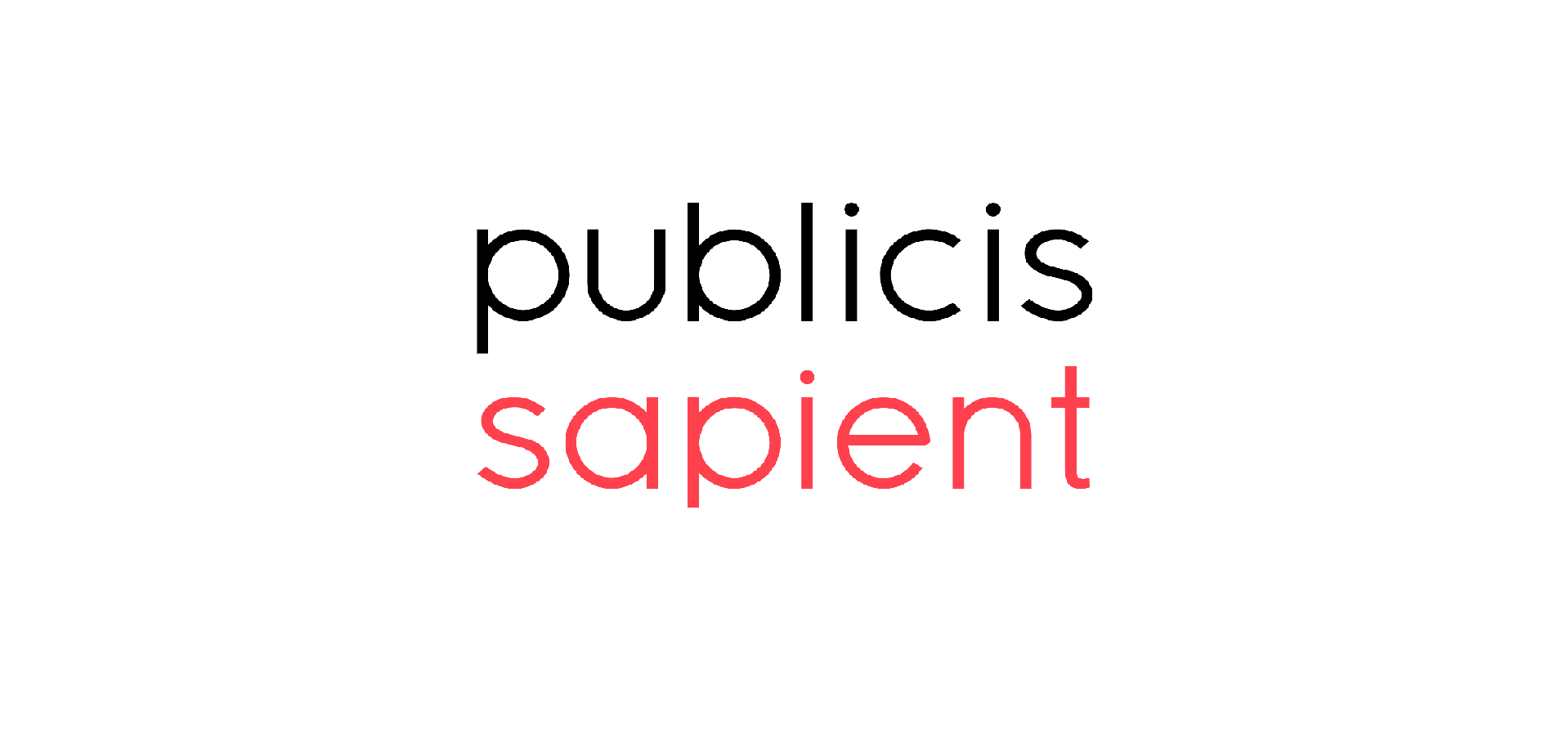 TERMS AND CONDITIONS OF USE
Please read this disclaimer carefully before using any of the websites ("Sites") operated by Publicis Sapient ("Company").
All copyright and other intellectual property rights subsisting in these Sites and their contents, including without limitation all text, images, graphics and codes shared by employees on the Sites, and in their look and feel (collectively, the "Contents") are solely and exclusively owned by the Company.
The data and/or information posted by you on the Sites must not contain intellectual property of any Company client or other third party. In the event, any intellectual property of client is found in the content posted by you on the Sites, you shall be solely responsible to the Company for such breach.
All information posted on the Sites is for internal Company use by Company employees. You may not copy, reuse, republish, modify, distribute, reproduce, alter, display, transmit or reprint such Content for personal use without prior written consent of the Company.